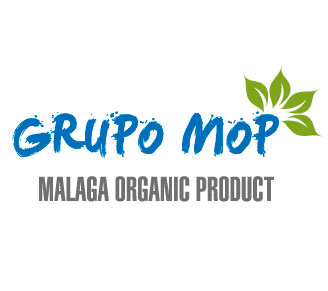 People committed to their land and traditions, aiming to promote a first class and healthy food diet via the distribution of organic products, while at the same time contributing to the maintenance of traditional and sustainable agricultural farming and techniques.
The offering of organic produce is a good way to enter the international market, as the demand for these products is progressively growing, given the current concern about why and how we eat, in accordance to current parameters for a healthy lifestyle.
The objective of the MOP Group is to become an umbrella company that encompasses all organic products from the province of Malaga under one designation in international markets, thus facilitating this by undertaking their distribution in countries where Spanish products are already present, as well as providing access to other markets that are not so easily accessible for small brands.
We understand that crop-livestock farming in Malaga has a potential that must be utilised by using the best distribution channels and obtaining better prices for crops and livestock farmers.