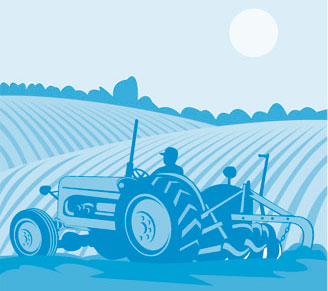 MOP Group provides an opportunity for small and medium sized crop-livestock farmers to access the distribution chain of their products at a global level, in this way achieving competitive and fair prices from the very first link. To do so it has experienced intermediaries in countries where Spanish farming products, known for its high quality, are well received.
MOP Group is the perfect mechanism for farmer co-operatives and associations to make their businesses profitable, as prices are not subject to the speculation of big distribution chains.
The compromise of the company is to maintain a fair price that ensures the profitability of artisanal crop-livestock farming activities and, as a consequence it facilitates the maintaining of ties to the land for thousands of families dedicated to its cultivation and livestock farming.